Greater Bay Area Development | Chong Hing Bank Serves Greater Bay Area's Development, Revenue in the First Half of the Year Increased 8.6% Year-on-Year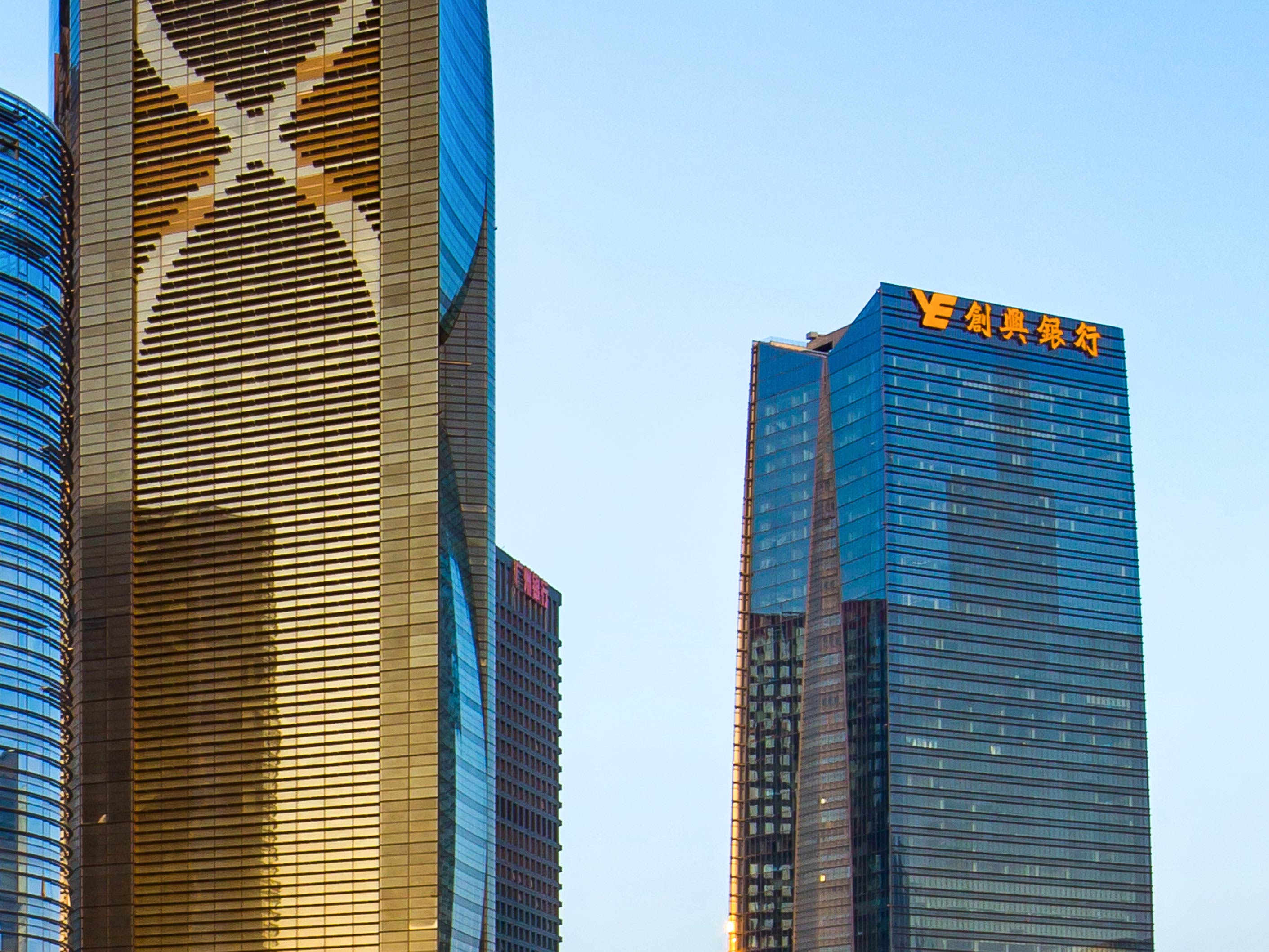 Kong dollars, and the profit contribution of more than 99% of the mainland business comes from Greater Bay Area. In the first half of this year, the bank's operating income increased by 8.6% year-on-year, and the net profit attributable to shareholders increased by 5.9% year-on-year.
Implementing organizational structure adjustment for the strategy of the Greater Bay Area. Establish Greater Bay Area Business Development Office to strengthen the linkage among the headquarters and branches in the region, so that the domestic branches can better carry out the corporate credit and deposit business in Greater Bay Area on behalf of the headquarters. Establish Digital Bank Transformation Center Shenzhen Office and integrate technical teams to promote the pace of digital transformation.
Launch of cross-border specialty financial products and services. Pay attention to opportunities such as Chinese-funded enterprises' business, infrastructure construction projects, and urban transformation projects in Greater Bay Area, and develop characteristic and differentiated cross-border financial products. Launch "Hong Kong Express", "Hong Kong and Macao Express", "Guangzhou and Hong Kong Express" and "Shenzhen and Hong Kong Express Registration" commercial services to boost the business environment in Greater Bay Area. Launch Hong Kong Account Opening Witness Service and Private Loan Scheme for Expatriates in Mainland, pilot cross-border mortgage loans in Shenzhen and Guangzhou to facilitate cross-regional employment.
Actively serve the development of the real economy in Greater Bay Area. For the key state-owned enterprises in Guangzhou and the high-quality private enterprises in Shenzhen, the company launches cross-border direct loans and internal insurance loans, effectively reduces the financing costs of enterprises, and promotes domestic enterprises participated in international economic and technological cooperation and competition. Currently, the business has provided credit service to 11 enterprises.