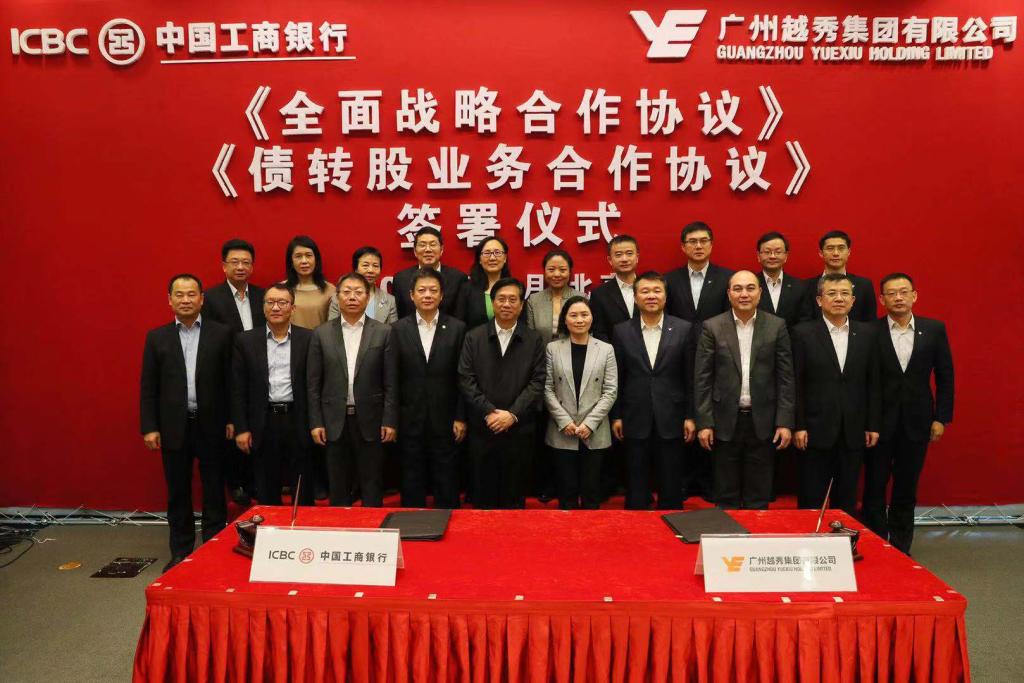 2018
It is the first case in China that Yuexiu Group as a non-listed and non-public enterprise issued debt-to-preferred stocks with ICBC.
---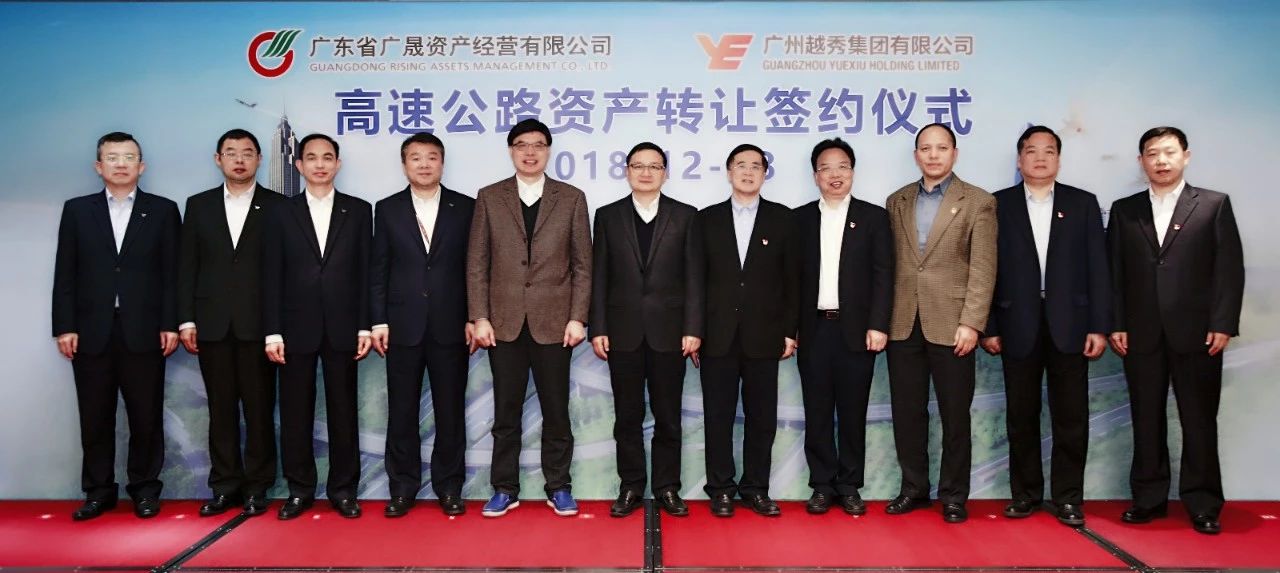 2018

Yuexiu Group acquired Guangcheng Expressway Asset Package with RMB 15 billion.
---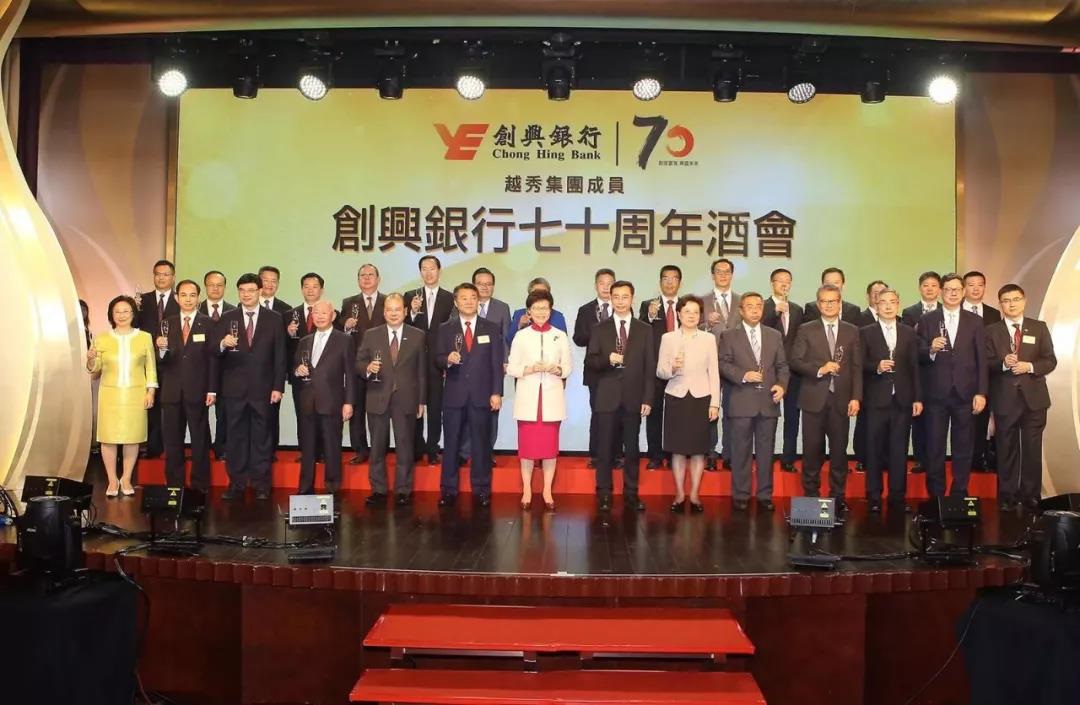 2018
70th Anniversary of Chong Hing Bank.
---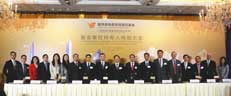 2017
"Project of Yangtze River" was successfully launched and finished.
---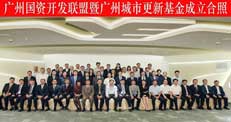 2017
Took the lead in the establishment of Guangzhou State-owned Assets Innovation Fund and Guangzhou State-owned Assets and State-owned Enterprise Innovation Alliance.
---
2016
Yuexiu Financial Holdings was successfully listed, becoming the first listed local financial holdings platform in China.
---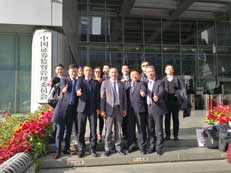 2015
With the participation of Guangzhou's state-owned asset, Yuexiu Financial Holdings was ready for listing.
---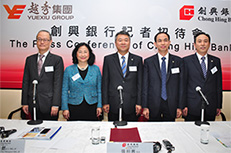 2014
Yue Xiu Group acquired 75% equity interests in Chong Hing Bank (Hong Kong). Chong Hing Bank remained its listing status after the acquisition.
---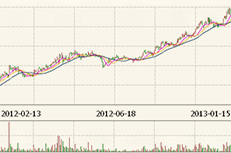 2013
The three listed companies of Yue Xiu Group, namely, Yuexiu Property, Yuexiu Transport Infrastructure and Yuexiu Real Estate Investment Trust, all received investment grade ratings.
---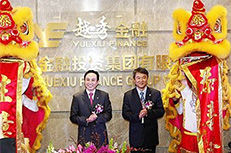 2012
Yuexiu Financial Holdings was founded, marking the final establishment of Yue Xiu Group's third core business – the financial sector.
---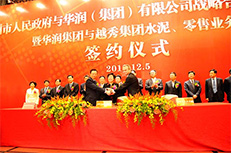 2010
Yue Xiu Group sold all equity interests held in the joint venture to China Resources Cement Holdings Limited, and officially withdrew from the cement business.
---
2009
Guangzhou Investment officially spun off the toll road business and changed its name to "Yuexiu Property Company Limited", thus becoming a real estate developer with a focus on property operations.
---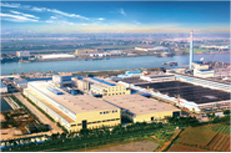 2008
The spin-off of paper-making business from Yuexiu Investment was officially approved at a general meeting of shareholders.
---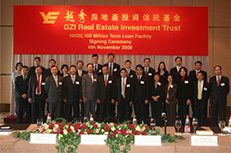 2005
Yue Xiu Group successfully split four major rental properties, namely, City Development Plaza, White Horse Building, Victory Plaza and Fortune Plaza, and the Group was listed in Hong Kong in the form of a real estate investment trust (REIT), becoming the world's first REIT to invest in China's property market.
---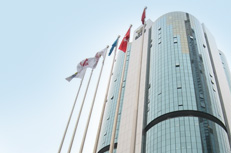 2002
Yue Xiu Group injected a combination of 95% total assets of City Construction Group and 100% total assets of Yuexiu Property in Hong Kong into Yuexiu Investment.
---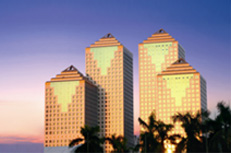 2001
The reorganization plan of Yue Xiu Group was approved by the State Council, in which assets including Guangzhou City Construction Group were injected into Yue Xiu Group in Hong Kong.
---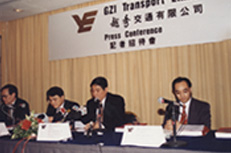 1997
Yuexiu Transport was spun out from Yue Xiu Group for listing, and it became the first Hong Kong-listed PRC infrastructure stock.
---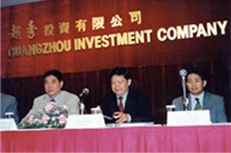 1992
Yuexiu Enterprises split three real estate companies (which were all wholly-owned subsidiaries of the enterprise) with relatively good performances located in Hong Kong, Macau and Guangzhou, thus establishing Guangzhou Investment Company Limited. It was successfully listed in Hong Kong, becoming the ninth red chip company listed in Hong Kong. At the same time, Yuexiu Enterprises was reorganized as Yuexiu Enterprises (Holdings) Company Limited.
---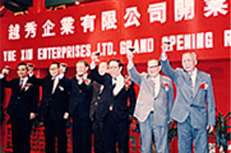 1985
Yuexiu Enterprises Company Limited was incorporated in Hong Kong as a "window company" for Guangzhou Municipal Government to conduct economy and trade-related works in Hong Kong and Macau.
---