On the morning of December 2, Yuexiu Real Estate acquired plot No. 2019 Nan-028 in Jiaxing City costing 783.4026 million yuan, with a floor price of 5242.11 yuan /㎡ and a premium rate of 7.1%.
Plot details: plot No. : 2019 Nan-028; Sold area: 78654.88㎡; Plot ratio: 1.9; Gross floor area: 149444.27㎡.
Recently, the Outline of the Plan for the Integrated Development of the Yangtze River Delta Region (hereinafter referred to as "the Outline") was officially announced. The Yangtze River delta has surpassed Guangdong, Hong Kong, Macao and Beijing-Tianjin-Hebei as the lrgest city cluster in China. Among them, Jiaxing was repeatedly mentioned for five times, becoming one of the most concerned cities.
According to the Outline, the Shanghai metropolitan area includes "1+7" cities such as Shanghai, Suzhou, Wuxi, Nantong, Ningbo, Jiaxing, Zhoushan and Huzhou. Among them, Jiashan in Jiaxing has been incorporated into the Yangtze River Delta eco-integration demonstration zone, sharing Shanghai area code 021. The planning and land will be integrated and coordinated, the old-age medical insurance will be mutually recognized and used, and the land tax revenue will be coordinated and shared in the region. Its value cannot be underestimated, and it can be expected in the future.
The plot is located in Yuxin Town, Nanhu District, Jiaxing City, close to the Government of Yuxin Town, and belongs to the high-speed railway new town section of the international business district, which is the key development area of Jiaxing city. The South Station of Jiaxing high-speed railway will set the international high standard of standard Hongqiao hub and build a large-scale comprehensive transportation hub integrating multiple transportation modes. The pivotal central city in the core area of the Yangtze River Delta is the first strategy of Jiaxing, while the new high-speed railway is a sub-center of the international business district of jiaxing and also a "business core". Relying on the Jiaxing South Station of the High-speed Railway, Jiaxing will build modern service industries such as headquarters economy, building economy, exhibition economy and e-commerce.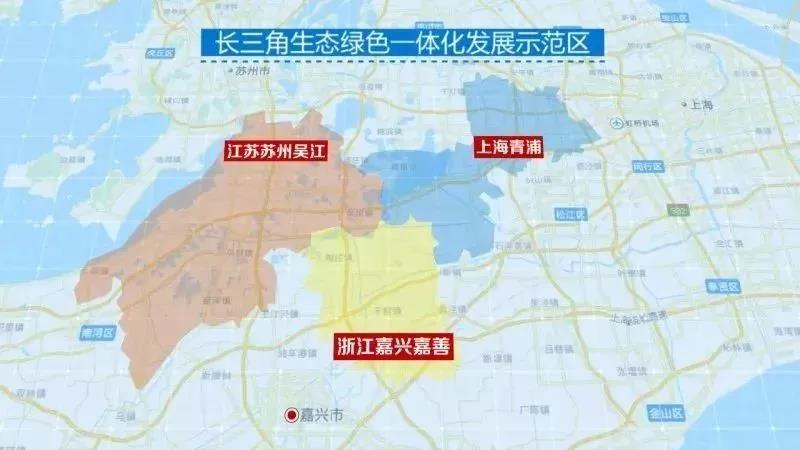 Yuexiu Real Estate has carried out strategic depth layout of China's most dynamic economic belt, gradually formed the Guangdong-Hong Kong-Macao Greater Bay Area, Central China, East China, North China, West China as five core regions. Acquisition of land in Jiaxing will further deepen the layout of Yuexiu Real Estate in East China and help the development of the Yangtze River Delta Region.