Yuexiu Property's Introduction of Guangzhou Metro as Strategic Shareholder is Overwhelming Approved
The general shareholders' meeting of Yuexiu Property was held in Hong Kong on April 3. The proposals of acquiring 86% equity of Guanhu Project and allotting stocks worth 3.081 billion yuan to Guangzhou Metro have been overwhelmingly approved. It shows the capital market approves Guangzhou metro's investment in Yuexiu Property and endorses the development mode of "rail transit + property", which also marks the successful implementation of Yuexiu Property's strategy of "rail transit + property".
Lin zhaoyuan, Chairman of Yuexiu Property, said after the transaction, the company will add 1.46 million square meters of land storage in Guangzhou, and the land storage of Yuexiu Property will reach up to 9 million square meters, accounting for about 43% of the total land reserves, being a significant contribution to the company's sales resources and cash flow. The introduction of Guangzhou Metro as a strategic shareholder will enhance the ability and advantage of Yuexiu Property to acquire rail transit property resources.
Zhang, Zhaoxing, Chairman of Guangzhou Yuexiu Group, said Guanhu Project is the first program under the development mode of "rail transit + property"cooperated by Yuexiu Group and Guangzhou Metro. This Project has a good sales record and proves this development mode has a bright market prospect. Both parties will strengthen the strategic cooperation relationship and carry out in-depth cooperation in the future.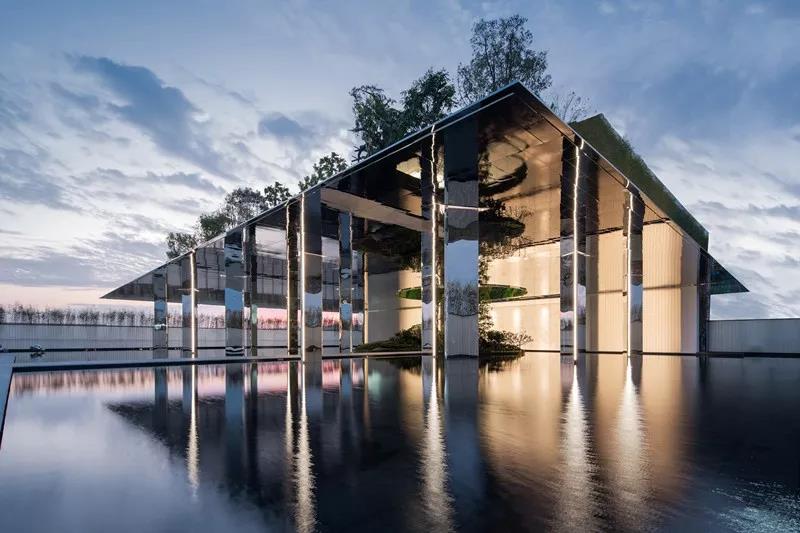 To add million square meters land storage along the rail transit every yearTo be more competitive
According to the metro plan in Guangzhou, in the next five years, Gangzhou Metro will strive to double the length of its line network from 478 kilometers to 800 kilometers by 2023 with construction of 33 new station complexes. It will go to 2000 kilometers by 2035. Lin Zhaoyuan said the company will select right projects to cooperate with Guangzhou Metro. The goal of the company is to acquire one or two rail-property projects and store about one million square meters land every year.
By the end of 2018, the total land storage of Yuexiu Property had been 19.41 million square meters, and that in the base camp of Guangzhou was 7.62 square meters. After this transaction, Yuexiu Property will add 1.46 million square meters of land storage in Guangzhou, and the land storage of Guanghou will reach up to 9 million square meters.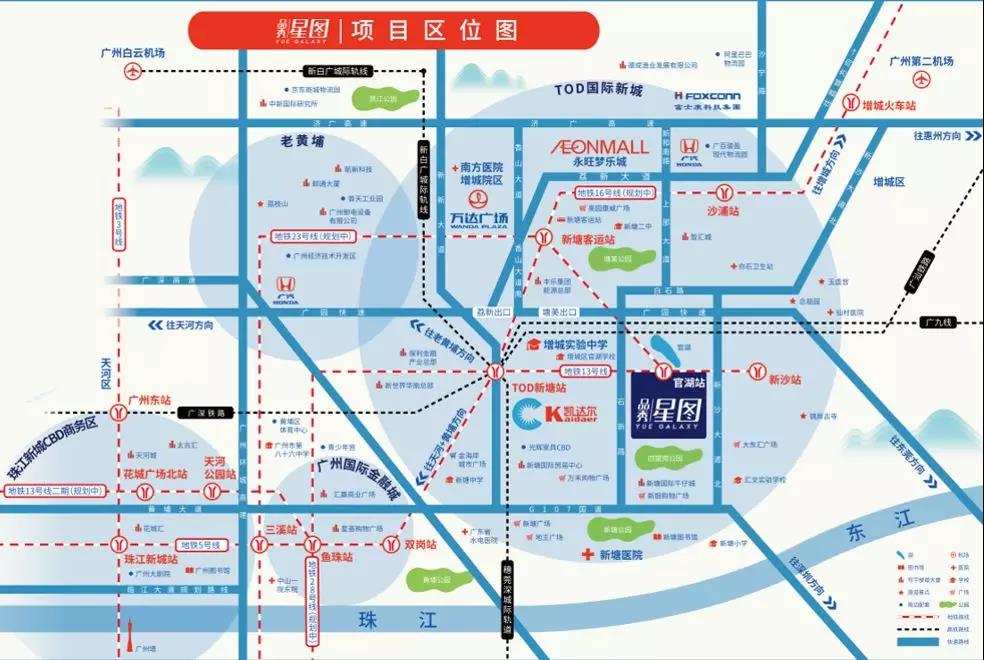 It is estimated that Guanhu Project will contribute about 3.5 billion yuan, and the gross profit rate of the Project is predicted to be around 30%. Upon completion of the acquisition of Guanhu Project, the continuous sales of Guanhu Project and the acquisition and sales of 1-2 projects every year in the future will be a virtuous cycle of "sales supporting acquisition" and enable Yuexiu Property to have a better control on production-sales schedule and cash flow.
It is worth noting that Yuexiu Property will further expand the in-depth cooperation with state-owned enterprises in other provinces and cities with both parties' resources, and copy the mode of "rail transit + property" to other cities.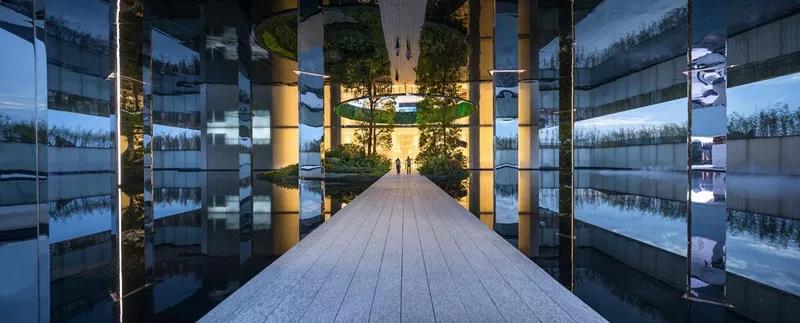 "Rail Transit + Property"mode helps the strategy implementation in Greater Bay Area
When being asked about the strategic impact of this cooperation on Yuexiu Property, Lin Zhaoyuan said that the Great Bay area is the key area of Yuexiu Property. In the future, with the improvement of Guangzhou's position in the Greater Bay Area and the possible business synergies between the company and Guangzhou metro, Yuexiu Property will further enhance its competitiveness and obtain more opportunities in the Greater Bay Area.
As per the introduction of Guangzhou Metro, in order to realization of strategies in Guangdong-Hong Kong-Macao Greater Bay Area, Guangzhou Metro is actively building an urban railway transit network for "internal reach and external connection"and preparing intensely for intercity railway operation so as to build a "Great Bay Area on the track". Strategic investment in Yuexiu Property is an innovative measure for Guangzhou Metro based on the new real property development mode of "metro+intercity+". It will focus on construction of rail transit and station complexes with high quality through capital and market effect to rocket the industrial development of both sides.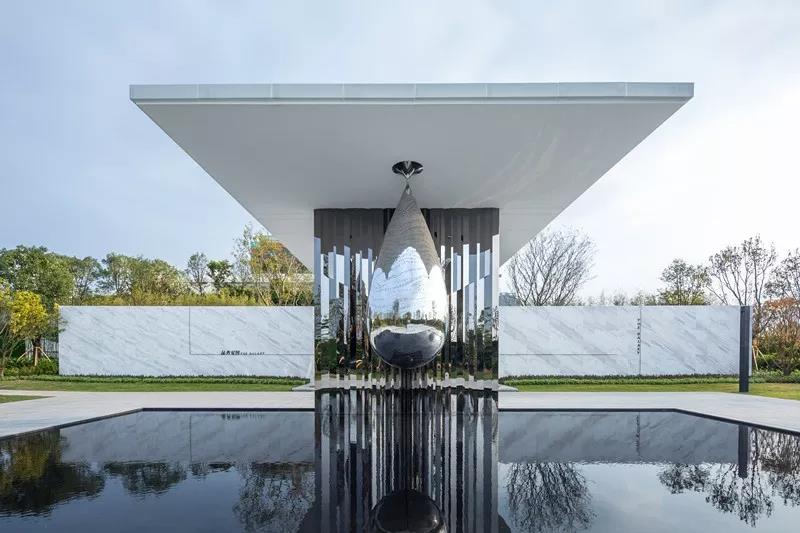 Zhang Zhaoxing pointed out that, by making use of advantages of both parties, Yuexiu Group and Guangzhou Metro will continue to reinforce and strengthen strategic cooperation in the future and carry out in-depth cooperation on infrastructure construction and connection and building a qualified life circle suitable for living, working and traveling in the Great Bay Area so as to raise the overall strength, quality efficiency and development pattern to a new level.