Fengxing Dairy Company was awarded the title of "The Most Popular Science Education Base in Guangzhou in 2019"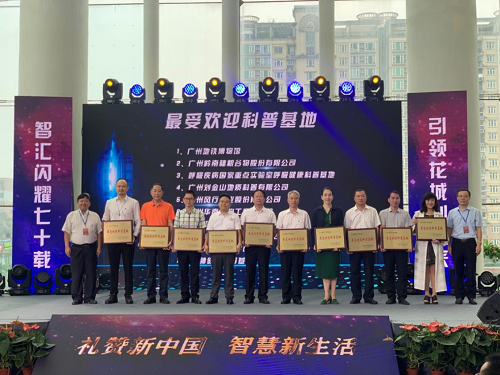 Fengxing Dairy was awarded the title of "the most popular science education base in Guangzhou in 2019"
On October 13, "Praise New China, SMART New Life" 2019 Guangzhou National Science Popularization Day event was grandly opened at the Pearl River Center on the third floor of Guangzhou International Media Port. The event was jointly organized by 8 organizations: Guangzhou Association for Science and Technology, the Propaganda Department of the Guangzhou Municipal Committee of the Communist Party of China, the Municipal Education Bureau, the Municipal Science and Technology Bureau, the Municipal Agricultural and Rural Bureau, the Municipal Health Commission, Chinese Academy of Sciences Guangzhou Branch, and Guangdong Academy of Sciences. Fengxing Dairy was awarded the honorary title of "the most popular science education base in Guangzhou in 2019" at the launch ceremony, and it was the only dairy company selected.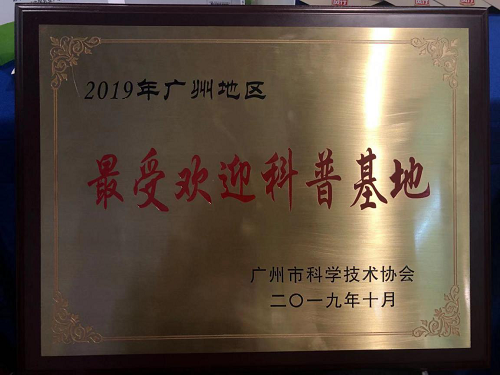 Fengxing Dairy was awarded the title of "the most popular science education base in Guangzhou in 2019"
Since 2013, Fengxing Dairy has launched food safety science popularization activities of "visiting ecological pastures and exploring milk mystery". Through the special "milk cattle breeding + dairy production and processing", the whole industry chain science popularization, Fengxing introduces consumers the quality control of modern dairy industry in all aspects and promotes consumers' confidence in Chinese dairy products, and gain wide recognition from the government and society. In 2016, it was approved as Guangzhou Science Popularization Base, and has been awarded the advanced unit of grassroots science popularization work in Guangzhou.