Yuexiu Group and Head Office of SPD Bank entering into a comprehensive strategic cooperation agreement
A signing ceremony was held in Shanghai for Yuexiu Group and Head Office of Shanghai Pudong Development Bank ("SPD Bank") entered into a comprehensive strategic cooperation agreement on November 25. The Secretary of the Party Committee and the Chairman of Yuexiu Group Zhang Zhaoxing and the President of SPD Bank Head Office Pan Weidong attended the ceremony. The CFO of Yuexiu Group Chen Jing and Vice President of SPD Bank Head Office Wang Xinhao on behalf of both sides signed the comprehensive strategic cooperation agreement.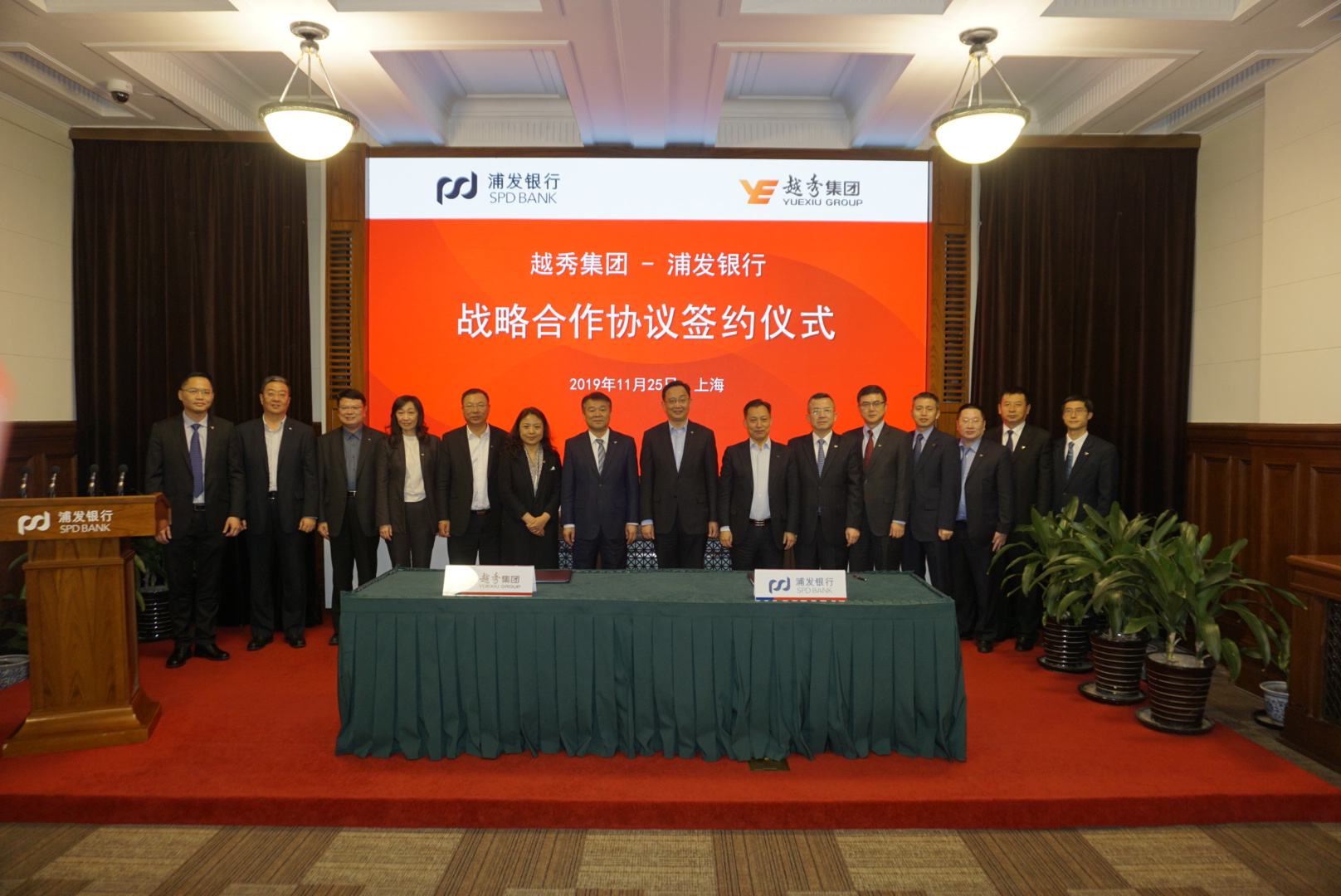 Both sides had a talk before the ceremony. Chairman Zhang Zhaoxing said, after more than 30 years of reform and development, Yuexiu Group has developed into an international enterprise group focusing on finance, real estate, transportation infrastructure and modern agriculture, with 4 Hong Kong listed companies and 1 A-share listed company. In recent years, the Group has been operating in a good manner, with substantial growth in revenue and profit, achieving the goals of the 13th five-year plan ahead of schedule. Chairman Zhang also pointed out that, the conclusion of the comprehensive strategic cooperative relationship with SPD Bank will help the Group to further participate in the construction of the greater bay area and better play the leading role of state-owned enterprises, so as to push the Group's overall strength, quality and efficiency and development pattern to a new level.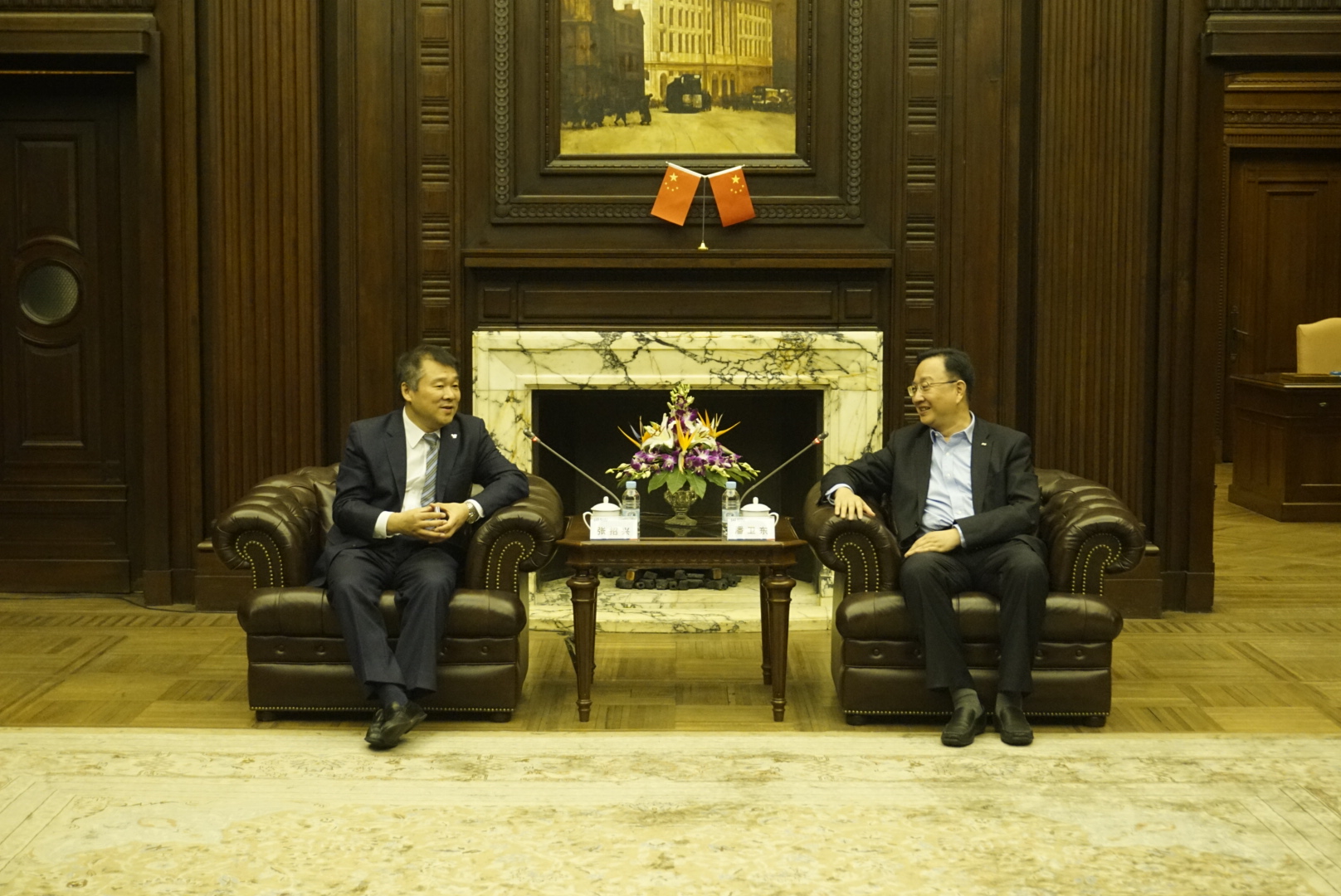 President of SPD Bank Pan Weidong said, with the Guangdong-Hong Kong-Macao Greater Bay Area ("GBA") as a key development area, SPD bank is committed to providing point-to-point, integrated financial services to key strategic clients like Yuexiu Group. It is hoped that through this agreement, both sides will further promote the implementation of cooperation projects and achieve a win-win situation for both sides.
Yuexiu Group and SPD Bank have been in good cooperation relationship for over 10 years. In recent years, the cooperation between two sides has deepened, and SPD Bank has become one of the core cooperative banks of the Group. The comprehensive strategic cooperation agreement was signed by both sides to agree that SPD Bank would provide Yuexiu Group with financial services covering project loans, trade financing, domestic and overseas mergers and acquisitions, bond underwriting and investment, inter-bank business, urban renewal and other aspects through domestic and overseas platforms, so as to achieve complementary advantages and win-win cooperation.
Li Feng, Chief Capital Operating Officer of Yuexiu Group, Zong Jianxin, Vice President and CEO of Chong Hing Bank, Cao Jiangtao, Business Director of SPD Bank, Chen Xiaolei, President of Guangzhou Branch of SPD Bank and other leaders attended the signing ceremony.