Yuexiu Enterprises(Holdings)Limited Signs Strategic Cooperation Frame Agreement with Guangdong Exchange Holding Group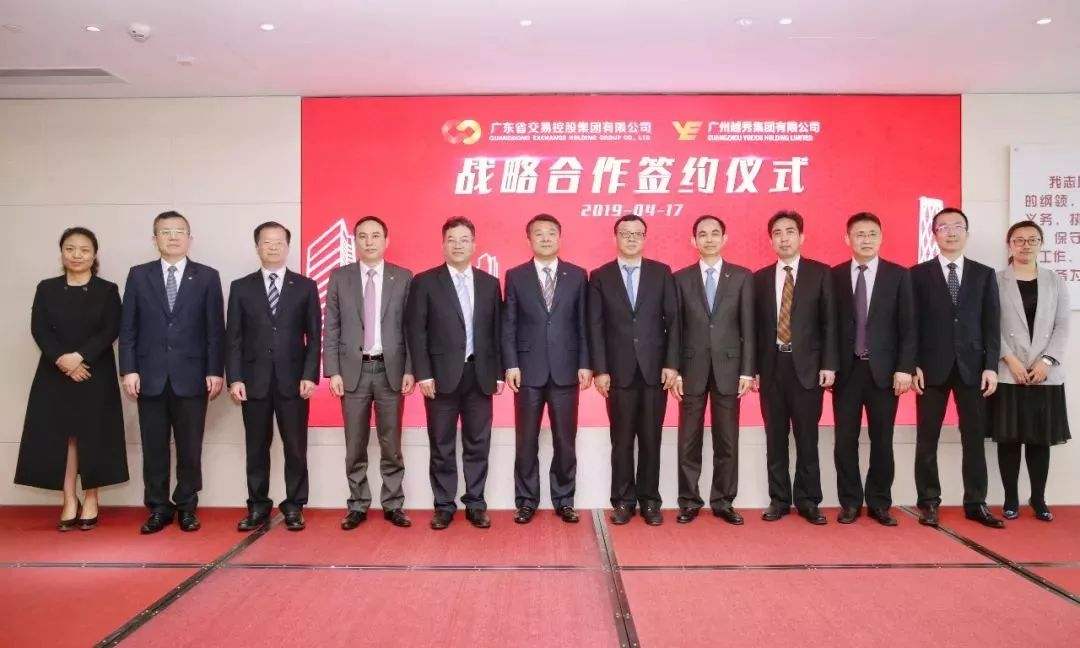 ▲Group Photo taken at the Signing Scene
On the morning of April 17, Yuexiu Enterprises(Holdings)Limited (hereinafter referred to as "Yuexiu Group") and Guangdong Exchange Holding Group (hereinafter referred to as "Exchange Holding Group") held the ceremony for signing Strategic Cooperation Frame Agreement.Zhang Zhaoxing, the secretary of the party committee and chairman of Yuexiu Group) and Liu Wen, the secretary of the party committee and chariman of Guangdong Group appeared at the ceremony.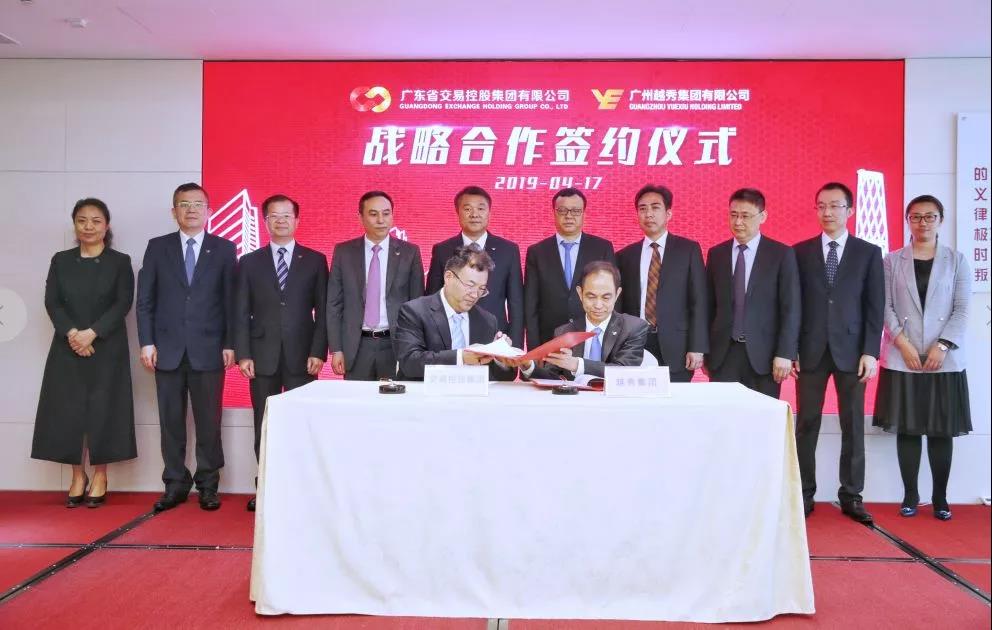 ▲Group Photo taken at the Signing Scene
Chairman Liu Wen gave full recognition to the achievements of Yuexiu Group in reform and development in the recent years. He pointed out that Guangdong Group is Guangdong's equity exchange platform in full coverage, having been striving to built a non-standard capital and resource factors distribution platform with the features of "large equity, full factor and pan-finance" in recent years. Chairman Liu Wen hopes that by this cooperation, Exchange Holding Group may work together with Yuexiu Group to grasp the opportunity of the Greater Bay Area's financial infrastructure constructionandto jointly make state-owned capital stronger, better and larger.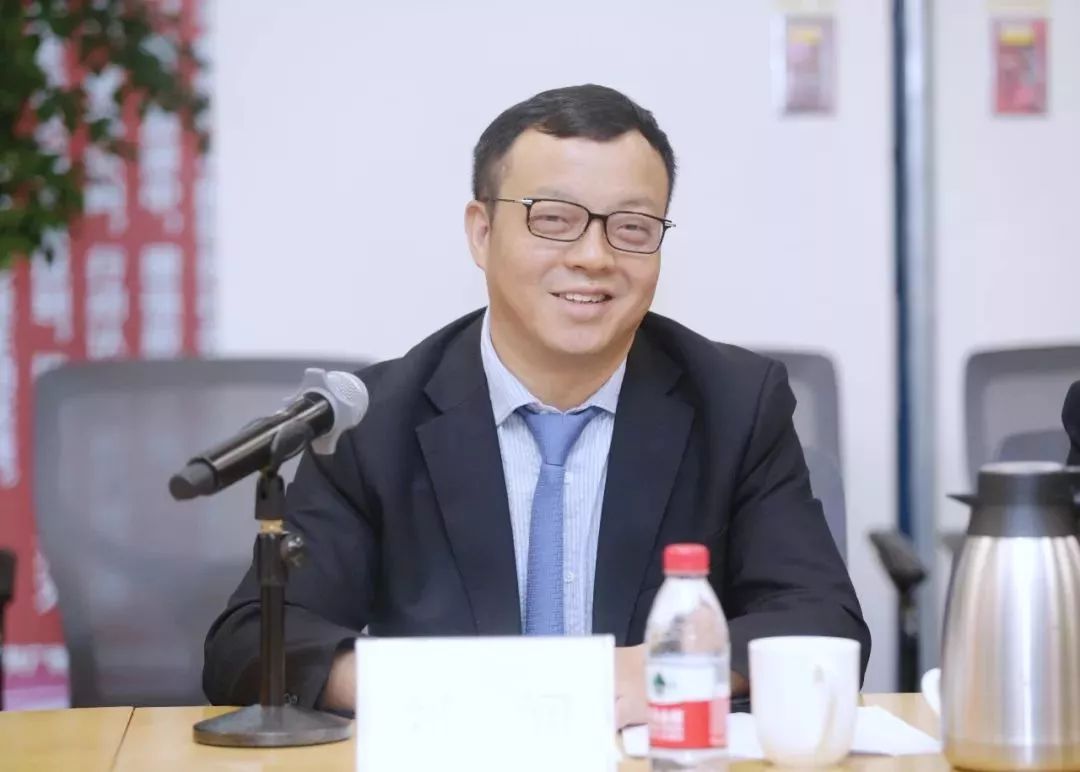 ▲Liu Wen, the Chairman of Exchange Holding Group
Chairman Zhang Zhaoxing said that Exchange Holding Group had rich experiences and helpful practice in state-owned enterprise's system and mechanism innovation, which makes it an example for Yuexiu Group. In the past few years, Yuexiu Group stuck to market-oriented operation and extended its industry chain gradually, and had much cooperation with Exchange Holding Group in business. Currently, it spares no pains to grab the opportunity of the Greater Bay Area, trying hard to become the key platform company for the construction of the world-class city cluster of the Greater Bay Area and the nucleus for supporting Guangzhou to be the core city of the Greater Bay Area. Chairman Zhang Zhaoxing hopes that this signing will be used as an opportunity to push the cooperation between both parties forward in more fields and in higher quality.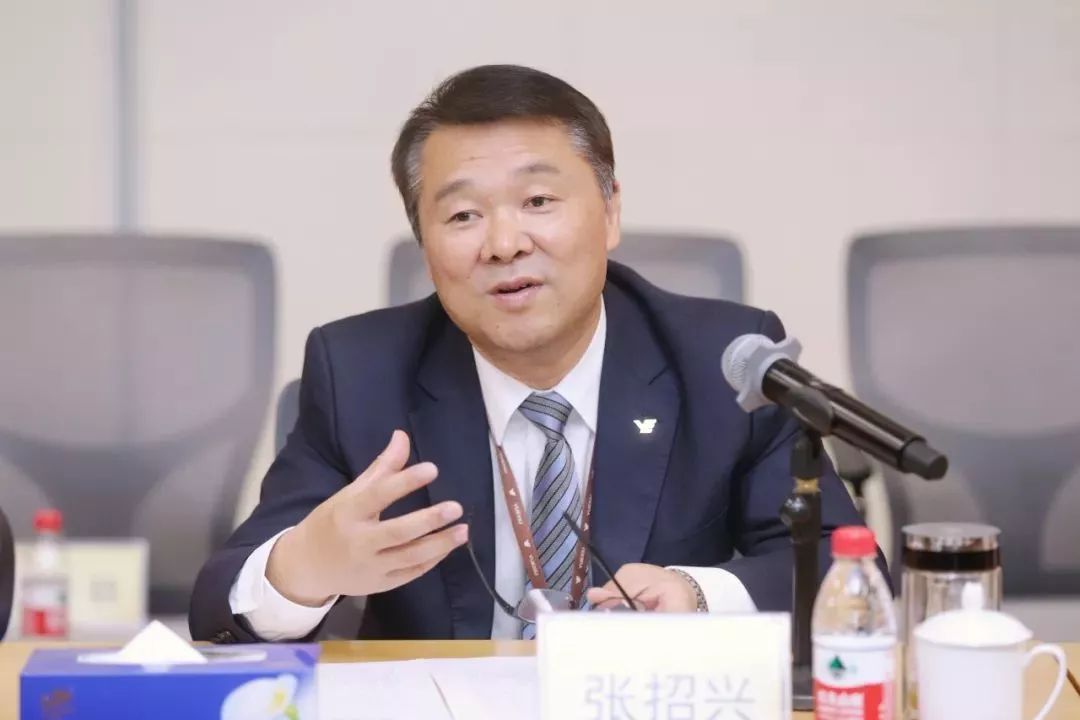 ▲Zhang Zhaoxing, the Chairman of Yuexiu Group
Based on the strategic cooperation framework agreement signed this time, both parties will build long-term strategic cooperative relationship in order to jointly construct the non-standard capital market and factor exchange market in Guangdong-Hong Kong-Macao Greater Bay Area and to explore their cooperation in the fields such as finance, real estate and economic think tank, to build strong financial infrastructure of the Greater Bay Area and to provide excellent service for both parties' business development.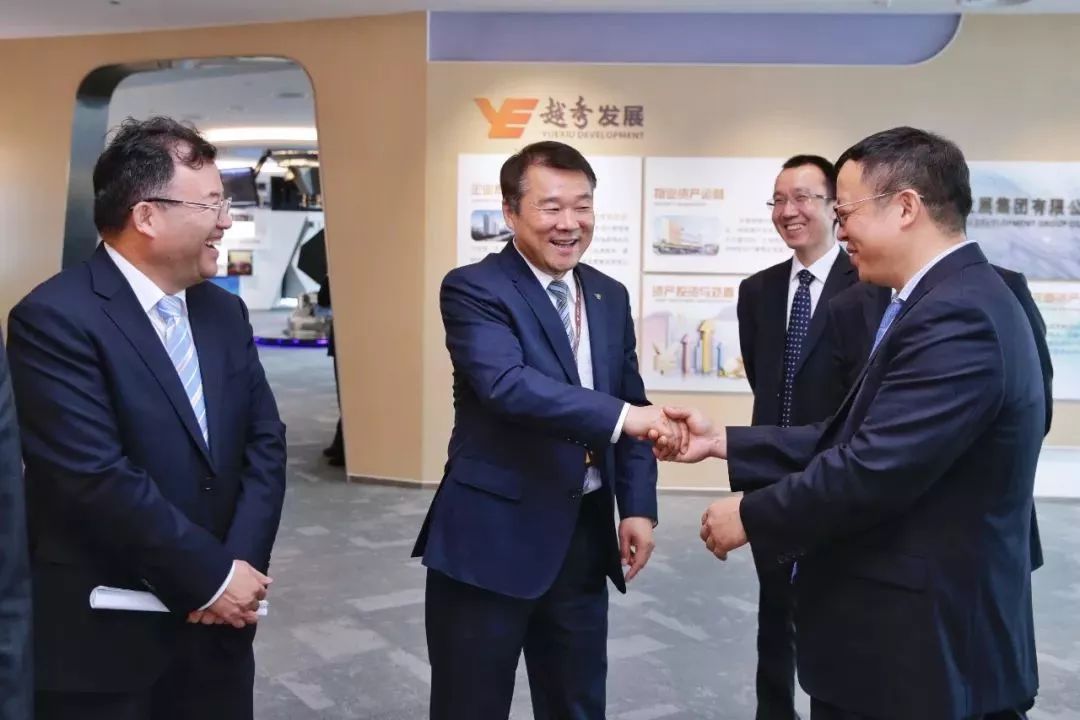 Leaders from Yuexiu Group including Wang Suhui and Lin Zhaoyuan, the deputy directors of the management committee, Li Feng, the chief capital operating officer, He Yuping, the general legal counselor, and Chen Jing, the chief financial officer, and leaders from Exchange Holding Group, including Chen Shaohao the vice secretary of the party committee, Huang Quncai, the vice-general manager, and Zhang Li, the general manager, appeared at the signing ceremony.